---
Highlights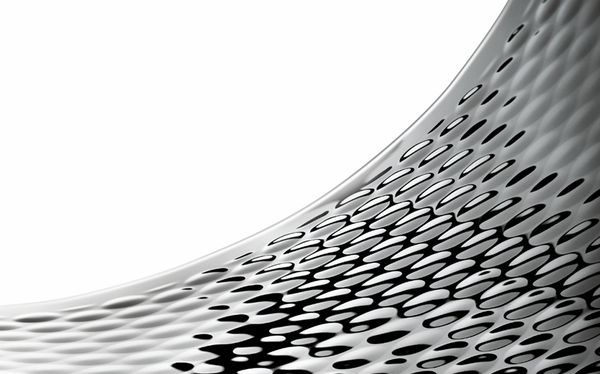 Fabric-friendly drying with the Sensitive Drying System.
With the Sensitive Drying System, laundry is dried by mild, warm air coming from all sides and gently mixed by the curving Soft carriers, instead of lying flat on the fabric-friendly drum structure. The result is soft laundry with no creases.
AntiVibration sidewall: more stability and less vibration.
The new design of the side walls is not only eye catching: the system also provides more stability and reduces vibration. The enhanced insulation also regulates noise levels, making Bosch Logixx and Avantixx very quiet even during the spin cycle.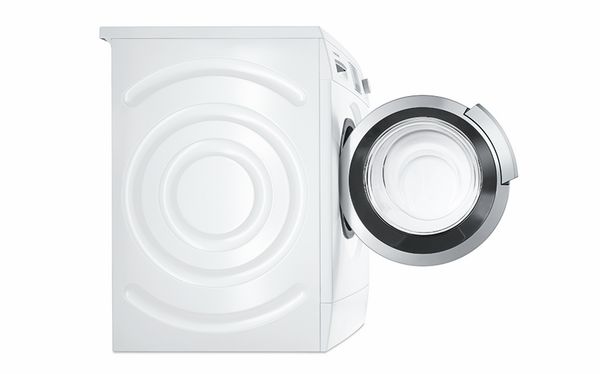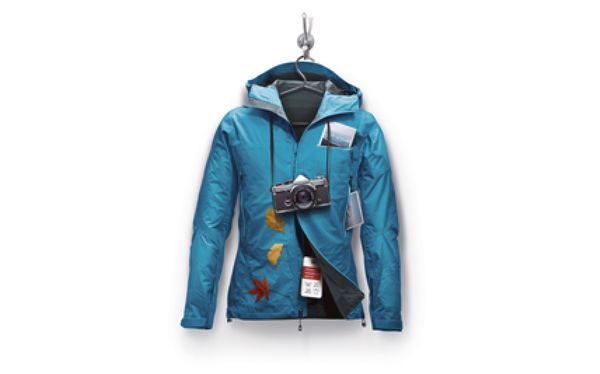 Outdoor+ Drying
Intuitive technology helps protect outdoor clothing when tumble dried.
Electric damp detector
Whether it's partly dried or fully dried, Bosch tumble dryers adjusts the drying programs to suit your needs.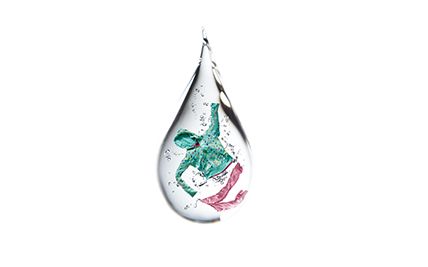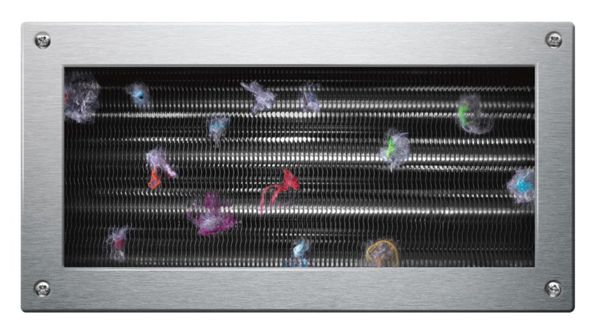 Heat Pump
The innovative heat pump technology uses air heat to dry clothes, greatly reducing the appliance's energy consumption.
Quick 40' drying
Quick 40′ drying is perfect for a small load of light fabrics. High precision temperatures and monitoring of the degree of dryness guarantees fast drying, so you can wear the clothes immediately after the drying is complete.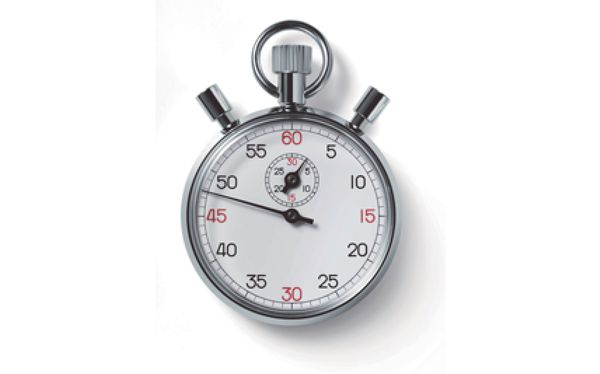 Your desired dryness at the touch of a button.
Bosch dryers with AutoDry gently process up to 10 kilograms of laundry to your desired level of dryness. Sensors measure the temperature and wetness, thereby protecting your laundry from excessively high temperatures, over-drying and shrinking. Whether you want your laundry to be dry enough to store straight away or simply dry enough to iron – there is now a setting for it.