Integrated Bosch dishwasher with a black control panel makes a welcome addition to any home. With space for 13 place settings, it's ideal for medium-sized households, and the really efficient A++ energy rating means it's economical too.
Convenience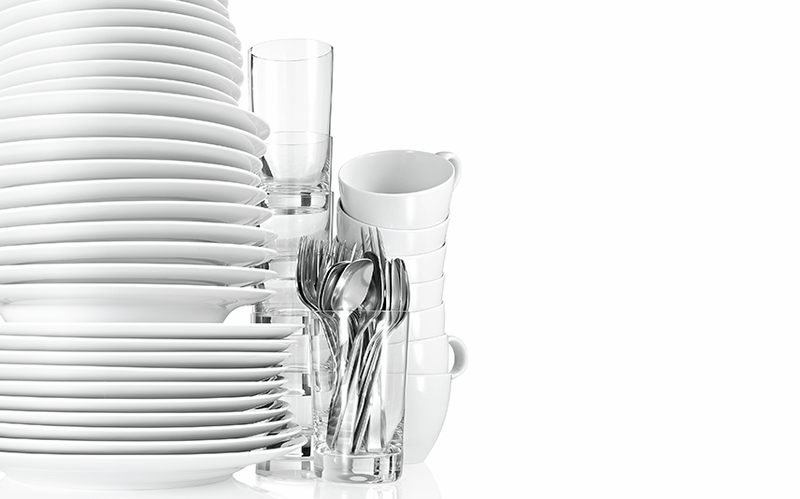 Automatic programmes ensure automatically the best cleaning performance
Water usage, water temperature and rinse time are adjusted exactly to suit the level of soiling. This provides best results while saving water and energy.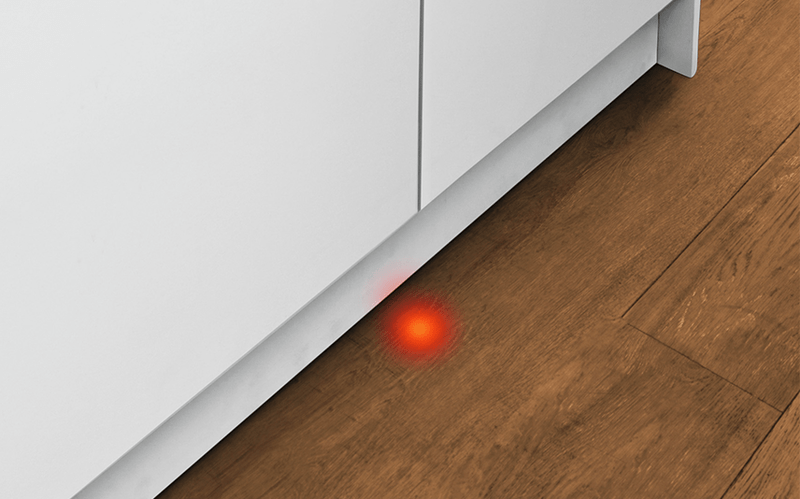 InfoLight – one red spot providing information
A red led spot on the floor updates on whether your fully-integrated dishwasher is still operating or finished already.
Sustainablity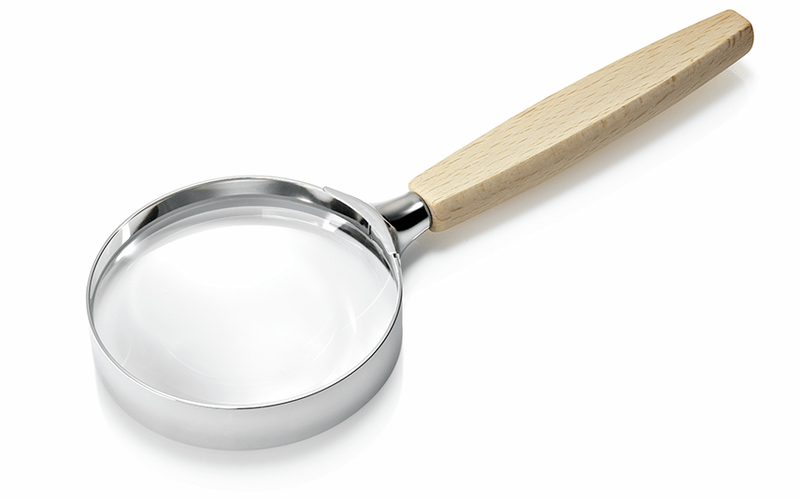 AquaSensor: stain detection for brilliantly clean dishes
The AquaSensor regulates the water usage depending on the type and degree of soiling, using light beams to manage the rinse. Depending on remaining food particles, grease or detergent residues in the rinse, the rinsing process is assessed to evaluate whether it needs to be continued.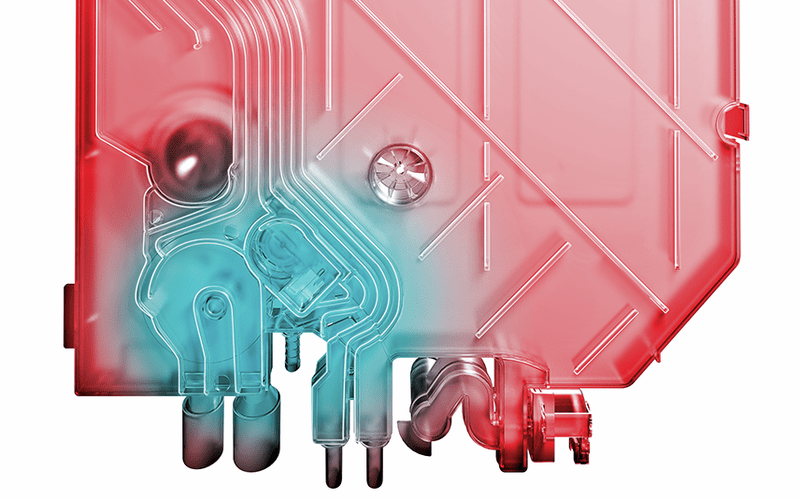 Heat Exchanger: always the right temperature for optimal dish care
Dishwashers with heat exchangers treat precious glasses and porcelain with particular care and no risks. Water is pre-heated in the rinsing tank to avoid any temperature shocks.
Health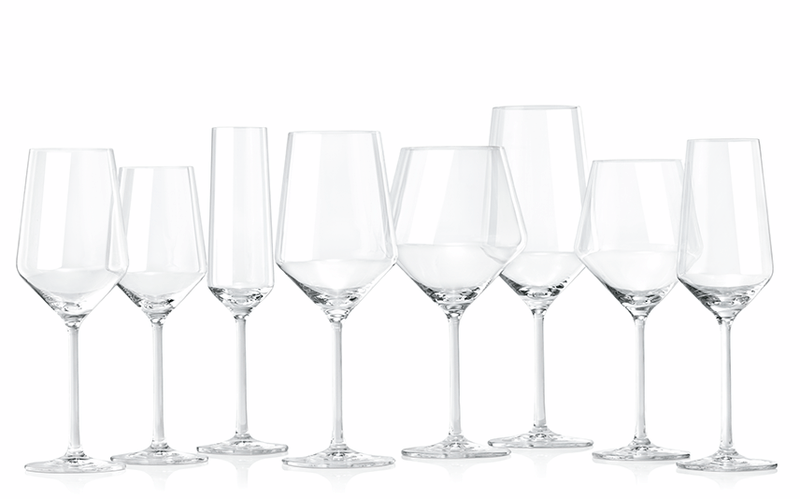 Glass protection technology for extra gentle handling for your delicate glasses
Because soft water causes glass corrosion, Bosch dishwashers with glass protection technology constantly regulate the degree of hardness. This is how we ensure that valuable glasses and delicate china are always washed with special care.
Performance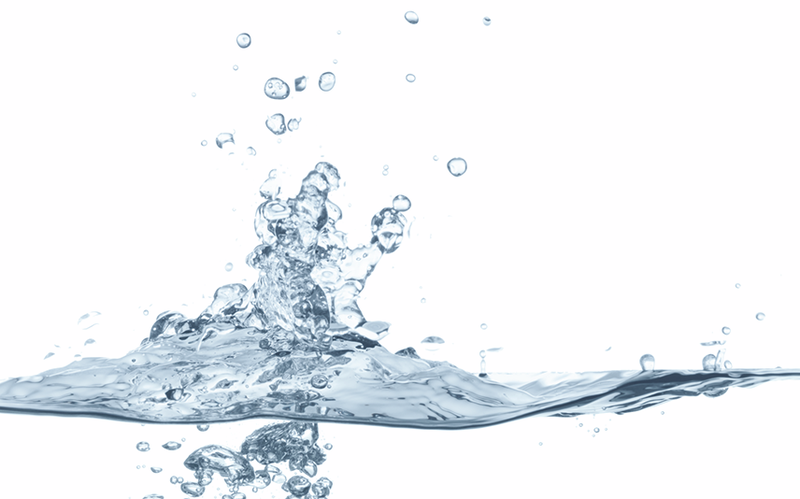 ActiveWater technology: less water, less energy, more performance
This innovative rinsing technology maximises efficiency and ensures environmentally friendly rinsing for excellent cleaning results. The water and energy is saved through targeted water distribution, optimised filter technology, faster heating and higher pump performance for increased water circulation.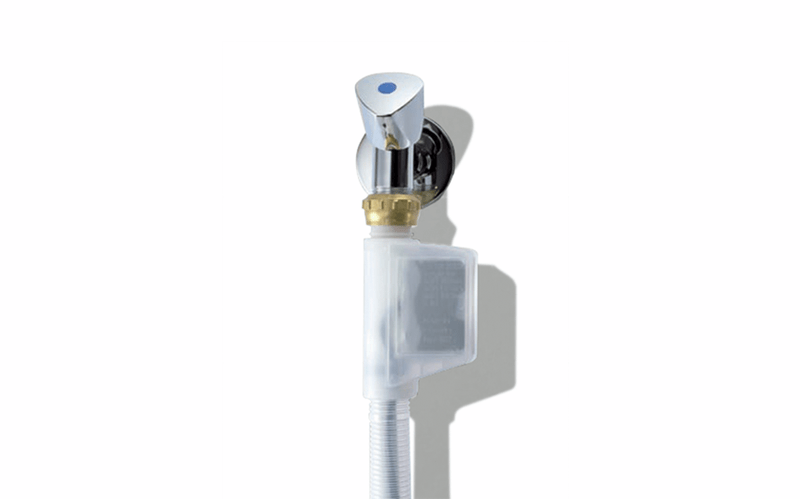 AquaStop with 100% lifetime guarantee against water damage
The AquaStop system consists of a double-walled supply hose, a safety valve, as well as a floor sump with float switch, offering 100% protection against water damage. Guaranteed by Bosch for lifetime.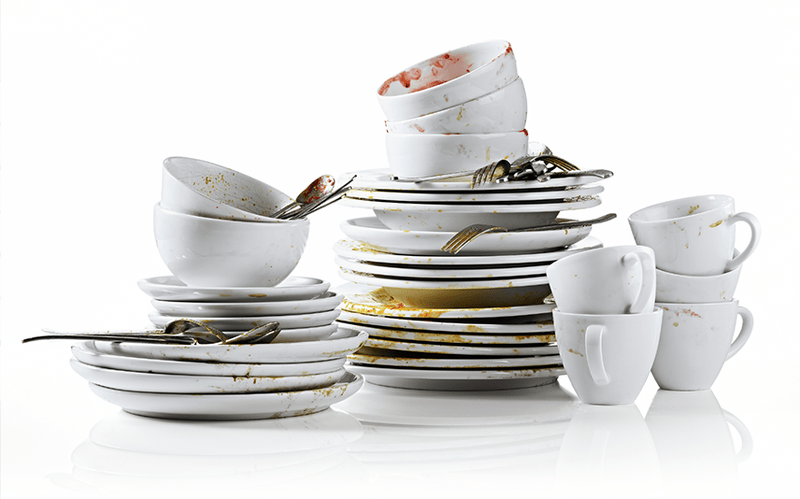 LoadSensor automatically saves water and energy for fewer dishes
The load weight is detected by a rotary speed sensor which recognizes the water level. For bigger loads, more water is needed to soak the dishes and the water level decreases. In that case more water is added. For smaller loads, less water is needed for rinsing. The load sensor provides for optimal water usage even for half loads or partial loads, saving water and electricity.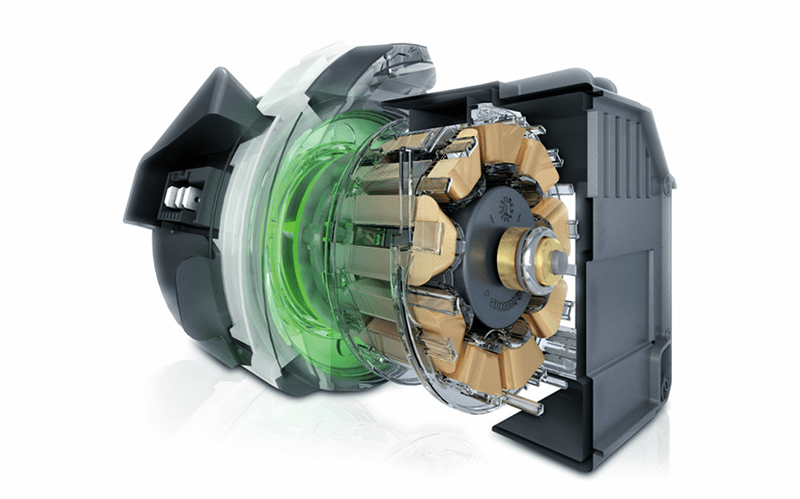 EcoSilence DriveTM: powerful, durable, quiet and efficient
To increase our cleaning efficiency we have developed the economical EcoSilence DriveTM. It is exceptionally quiet, efficient and guarantees low electricity consumption. The EcoSilence DriveTM works without brushes is ultra silent and top results are automatically guaranteed.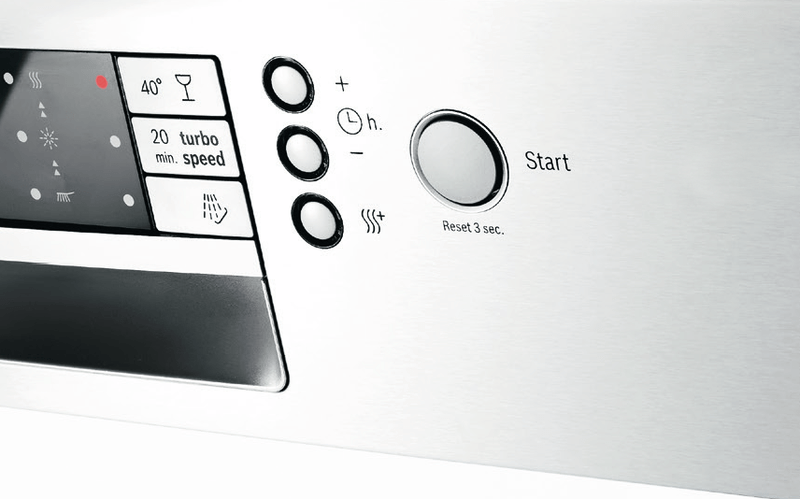 Glass 40° programme: the extra gentle rinse programme for best cleaning, optimum drying and brilliant shine
The new glass 40° programme gently cleans glasses such as high-quality crystal glasses, while providing optimum drying and achieving a brilliant shine. This is made possible through lower temperatures, an adjustment in the rinsing agent temperature and an extension of the drying period. Shiny glasses and residue-free drying are clear proof of a brilliant and gentle cleaning result.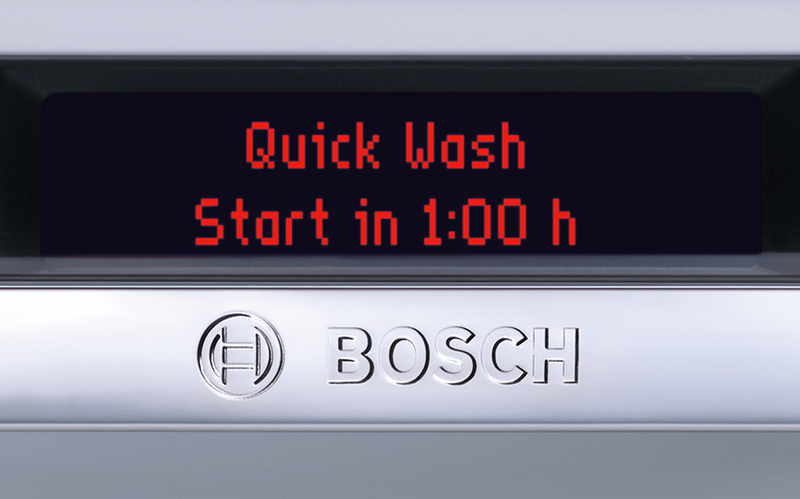 Easy pre-select programme start for the desired start time
With the time delay function you can pre-select the programme for the desired start time. This allows you to handle your appliance conveniently, at any time during the day, during work hours or at night. After the start of the programme a display indicates the precise remaining time.
Specification
| | |
| --- | --- |
| Place Settings | 13 |
| Energy Rating | A++ |
| Build Type | Integrated |
| Number of Programmes | 6 |
| Display Type | LED |
| Noise Level (dB) | 48 |
| Cycle Water Consumption (L) | 9.5 |
| Annual Water Consumption (L) | 2660 |
| Cycle Energy Consumption (kW) | 0.92 |
| Annual Energy Consumption (kW) | 262 |
| Width (mm) | 550 |
| Height (mm) | 815 |
| Length (mm) | 598 |
| Weight (kg) | 34 |
| Delay Start | Yes |
| Colour | White |