---
Features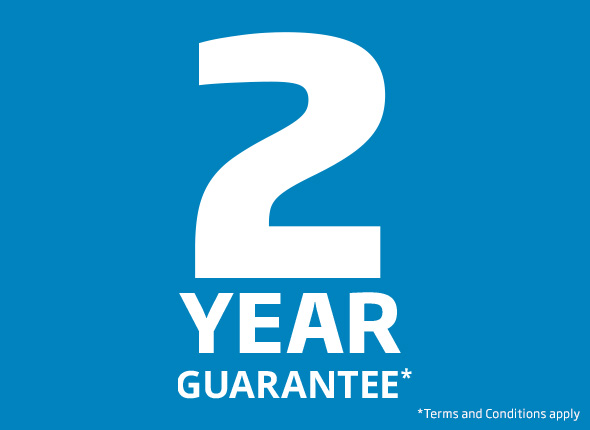 2 year guarantee on all Beko Built-in appliances
Your appliance comes with a 1 year manufacturers guarantee. You must register your appliance within 90 days of purchase to extend it to 2 years free of charge.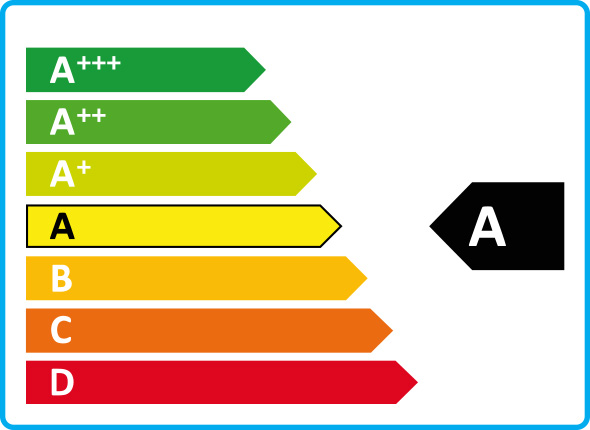 A Energy Rating
Helping save money on your energy bills, all of our built-in ovens have a minimum energy rating of A.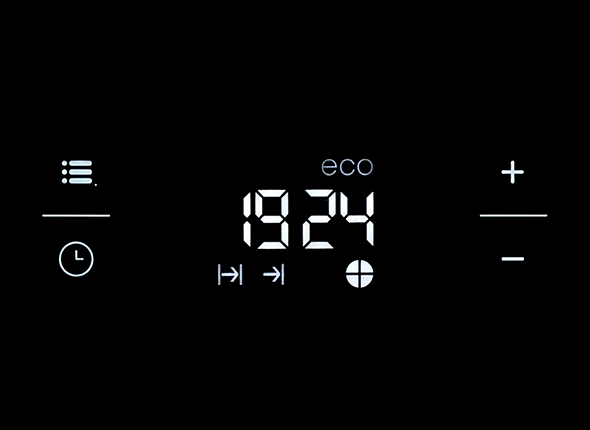 Fully Programmable Touch Control LED Display
Great for when you're preparing your food ahead of time, you can set the easy-to-use touch screen LED display to begin cooking at a time that's convenient to you – up to 24 hours in advance.
True Fan Cooking
Always achieve perfectly roasted meat and evenly baked desserts with True Fan Cooking in Beko ovens. The heating element surrounding the fan offers uniform heat throughout the oven for perfect, quick and even cooking results.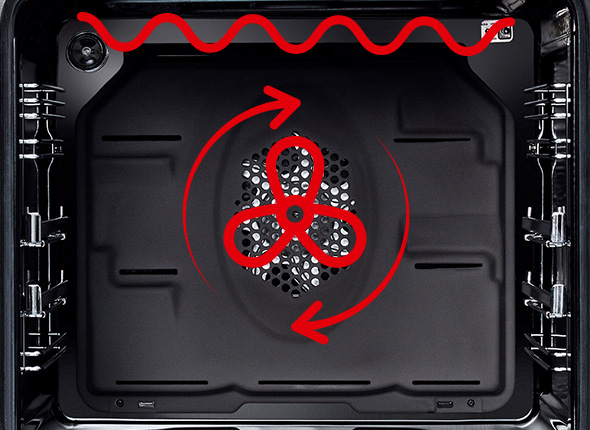 Fan Grilling
This function is perfect for cooking crispy fish, chicken fillets, or meat cutlets. The fan circulates the heat to maintain even grilling.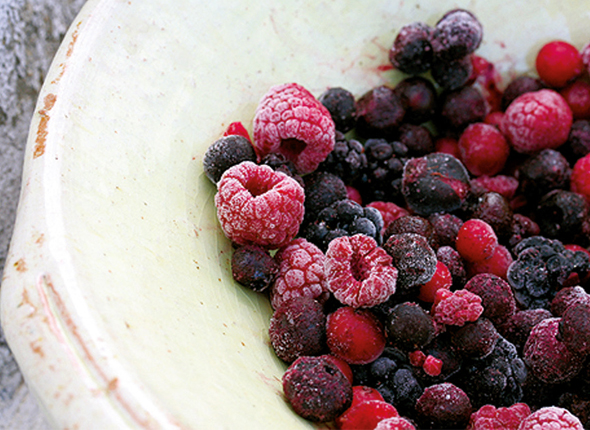 Defrosting
Save counter space and thaw your food quickly and hygienically by using the defrost function in the oven.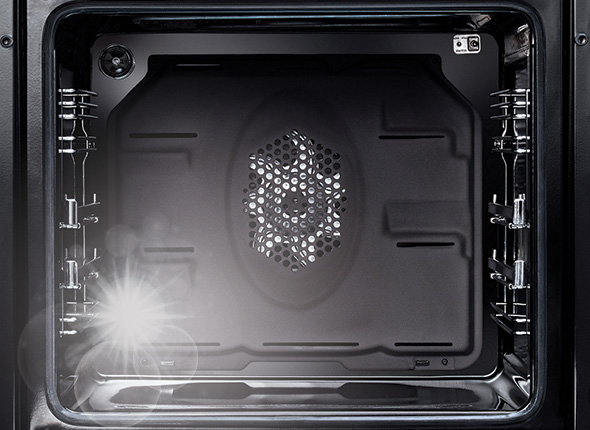 Easy to Clean Interior
Offering an easy cleaning solution, the interior of this built-in oven is coated in enamel. Simply wipe the smooth, glossy surface for a perfectly clean oven.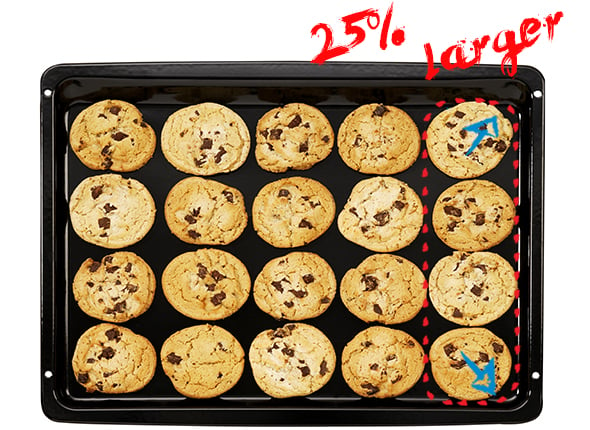 Family Size Tray
Perfect for batch baking, this oven comes with an extra-large family tray, providing a 25% larger cooking area. And, with a depth of 55mm, the tray is great for roasting too.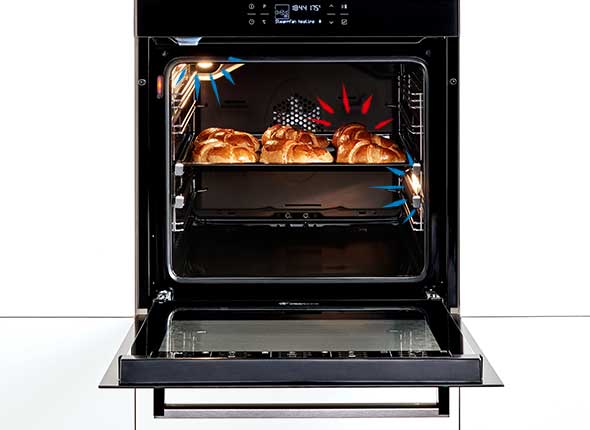 Interior Oven Light
You can easily keep an eye on your food as it cooks thanks to the interior oven light.